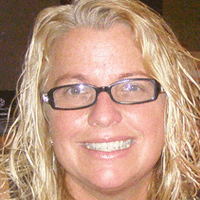 Rina H.
Senior Sales Executive
It's been said that I go above and beyond to help my clients succeed but I don't mind, that's what I'm trained to do. At Smart Solutions Advertising they lead by example and provide a nurturing environment in which to learn. We are updated weekly on new trends and marketing techniques.

I am so grateful to the office staff who I can always count on to support me. My clients and coworkers are my extended family and I look forward to sharing ideas and concepts with them. The most rewarding part of my job is when a customer calls to tell me how satisfied they are with our marketing and they refer me to their friends. I love making people happy and I plan to stay at TEAM SS forever!