They Like Us.
They Really Like Us.
Smart Shopper has helped us bring in many new patients to our office. We've used both the booklet and direct mailers and found both of them to work great for our office. Seeing patients bring in our ad shows us its working for us. It's a great way for us to let potential patients know we're in their area and offering the services they need.
What Our Clients Are Saying

American Tire & Auto Care and Smart Shopper have been partners for over 15 years. Over the years our relationship has evolved to much more then just your standard business to business transaction. The partnership has helped our business grow in multiple locations throughout central New Jersey. We track our ads and the ROI that we receive from Smart Shopper is one of our best investments.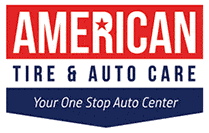 American Tire & Auto Care

Our experience with Smart Solutions from start to finish was nothing but professional. Our account manager was wonderful to deal with, helpful and up front in advance with other opportunities. We saw remarkable leads come from our advertising with SS and are extremely thankful that we gave it a try this year. We are customers for life!

Smart Solutions Advertising was very professional, knowledgeable and helpful in the ROI of Richie's Sports Bar and Liquors business. We have been a local neighborhood business for over 30 years and thought we had reached all of our potential customers but Smart Solutions showed us there was much more business that we were missing! We would highly recommend their services!! – Christine A.

Richie's Sports Bar & Liquors

Rita's Ice South Plainfield location has had a great experience with Smart Shopper the last 20 years. Since the beginning they have provided everything they have proposed. They have actually gone beyond their scope of work and helped us out on many occasions. I would highly recommend this company for your advertising needs.

I have used Smart Solutions for more than a decade to advertise my restaurant in Flemington and surrounding areas. I get a good return from the advertisements. Very happy with their service and look forward to working with them for another decade. – Panusda K.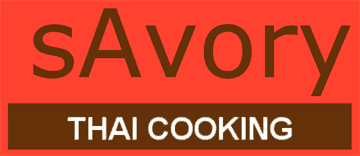 I have utilized Smart Solutions successfully over the past 9 years for several of my Supercuts franchise locations and the results have been fantastic. My account manager always goes over and above to make the program work. The SS team is simply the best! – Jeff M.