Is Advertising Your Thing, too?
Team Spotlight:
Our Happiness Facilitator
As a Happiness Facilitator at SS Advertising I help the team and our clients to work together better. I understand their common objectives and use my expertise to create plans that will guide them towards achieving their goals. I do this by nurturing relationships, keeping an open mind and respecting the feelings and opinions of others. I always say, "happy people will change the world" and I'm cheerfully doing my part!
"Happytude"
Achieving satisfaction for all.
Susan C.
We're proud of the work we accomplish and most of the credit goes to our amazing team.
Are you ready to create smart campaigns with us?
If you're as excited as we are about making businesses more successful apply now.
Business Development Manager/Brand Ambassador
Make a great living doing what you love!
Our Outside Account Executives provide direct mail and video advertising solutions that help people save money, make businesses succeed and neighborhoods flourish.
Videographer/Video Editor
Smart Solutions Advertising is looking for an imaginative Videographer/ Editor. Our ideal candidate must have an artistic eye for compelling storytelling, short composition, lighting and detail.
Graphic and Web Designer
Smart Solutions Advertising is looking for a graphic designer to create engaging graphics for a variety of media. You'll be the one to shape the visual aspects of websites, magazines and more. Your graphics should capture the attention of those who see them and communicate the right message. For this, you need to have a creative flair and a strong ability to translate requirements into design. 
Our Team Wants You to Know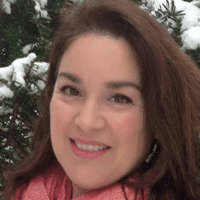 Lisa S.
Relationship Manager and Senior Sales Trainer

As a Relationship Manager and Senior Sales Trainer for over 2 decades with the firm, I promote business and create revenue for local shops and professionals. Lending a helping hand is "my jam" so working for a company that does so much to help their team members is pretty fantastic. My supervisors are very approachable and are always available to support me. I look forward to brainstorming with my clients and co-workers on new campaigns as well as networking and making new friends.
My clients know they can count on me, even if it's just to watch their fur baby when they are too busy ringing up the register in their store. Their success is my success and that's what makes this career both rewarding and fulfilling.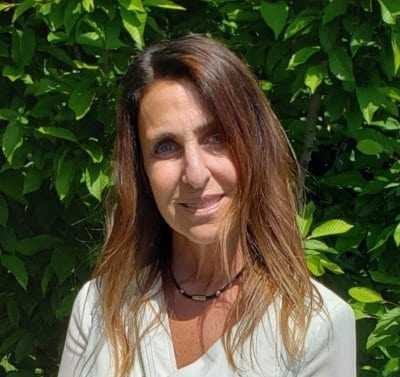 Jill K.
Senior Marketing Genius

I'm Jill and I love being a Senior Marketing Genius at Smart Solutions Advertising where I have worked for over 20 years. My passion is designing campaigns that not only improve people's businesses, but also changes their lives. That's how I roll!
The culture at Smart Solutions is motivational and inspirational. Everyday is fun, creative and vibing positive energy. The team here believes that no challenge is too big. Whether I'm walking through mud to take a picture of a pig in a hard hat, or coming up with mind blowing ideas for a doctors office. Each day is unique and rewarding.
I'm a lifer and I couldn't imagine being anywhere else.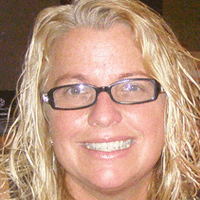 Rina H.
Senior Sales Executive

It's been said that I go above and beyond to help my clients succeed but I don't mind, that's what I'm trained to do. At Smart Solutions Advertising they lead by example and provide a nurturing environment in which to learn. We are updated weekly on new trends and marketing techniques.
I am so  grateful to the office staff who I can always count on to support me. My clients and coworkers are my extended family and I look forward to sharing ideas and concepts with them. The most rewarding part of my job is when a customer calls to tell me how satisfied they are with our marketing and they refer me to their friends. I love making people happy and I plan to stay at TEAM SS forever!
We're Always on the Lookout
Choose your own adventure. If you don't see a position that fits your background but you're still interested in Smart Solutions Advertising, please apply here.
You may fax your resume to us at (732) 548-3347 or